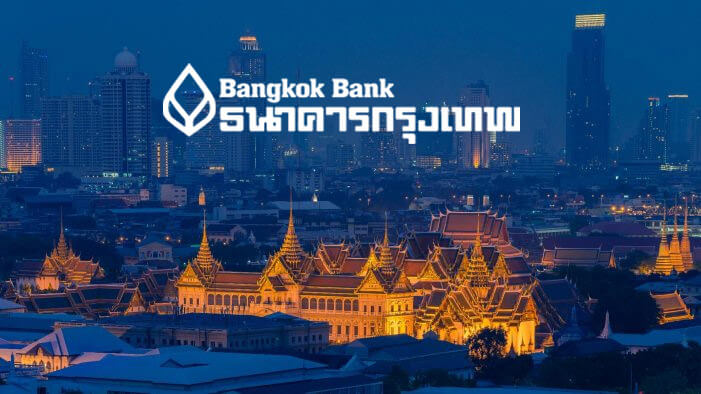 Bangkok Bank Limited (BBL) opts for Axe Credit Solution
BBL is among the largest banks in Southeast Asia with an extensive distribution network of 1200 branches in Thailand and 32 overseas branches, including subsidiaries in Malaysia and China.
As part of a major strategic digitization project, BBL chose ACP for its Wholesale and SME Lending automation.
With ACP solution, BBL is aiming at enhancing risk assessment with one single platform for credit and risk management and at speeding up the lending processes while enhancing the Business decision-making quality.