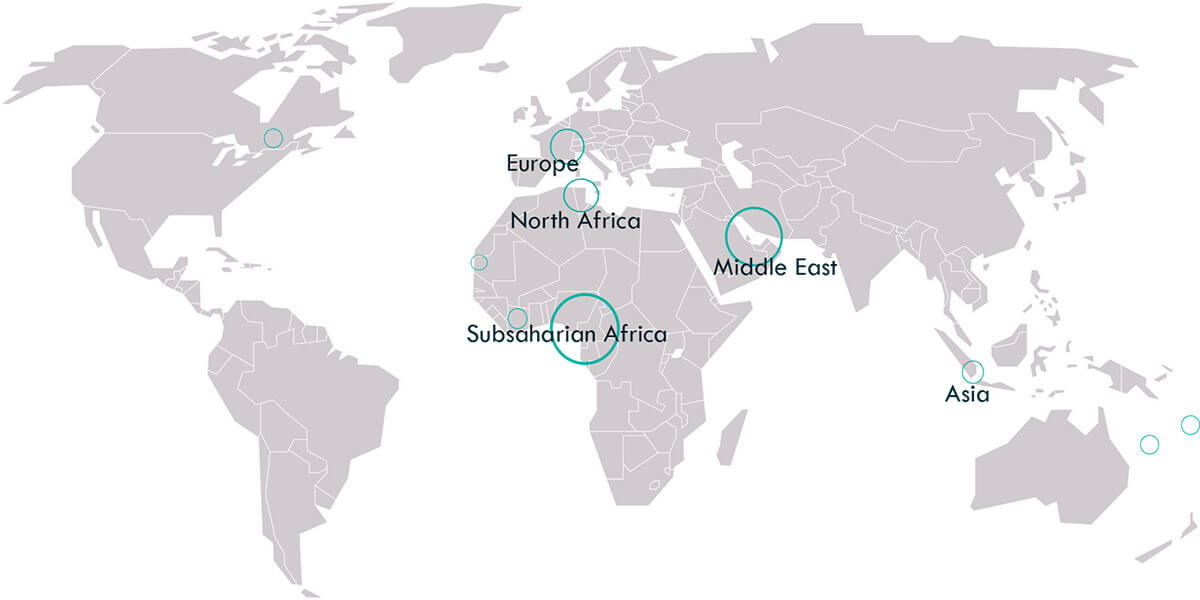 Founded in 2004, axefinance is managed by credit and risk management experts with more than 20 years of experience in the banking software and risk management sectors.
Axefinance provides ACP (Axe Credit Portal), an end-to-end powerful loan origination Software helping financial institutions to more effectively manage the credit life cycle, optimize firm-wide credit and risk processes, and enable better-informed credit origination and risk management decisions.
With more than 40000 users in 29 countries, axefinance is focused on credit process automation for all segments (retail, corporate, microfinance, institutional, Islamic…) delivering tailor-made solutions with real and measurable value.