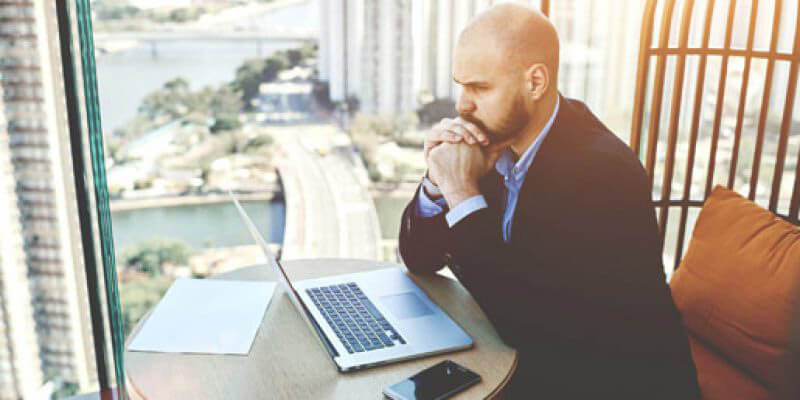 Credit Analysts' challenges: collecting data related to credit applications in the blink of an eye
To handle financing applications from international groups with intricate legal structures, including joint ventures, projects and local subsidiaries of international companies and to present these applications regularly to the Credit Committee you need a functionally rich business solution that gives you immediate access to relevant counterparty information for both the entities and their parent companies; such information includes Basel figures (PD, LGD, EAD) as well as the outstanding amounts already granted, and rating information (which is provided either by Rating Agencies, or generated using the bank's internal models).
axefinance ACP provides tools in order to help Credit Analysts:
Have an overview on all details related to the commitments of a client or business group.
Gather together all the quantitative and qualitative data necessary to calculate an obligor or facility score.
Easily access attachments to a credit file using the integrated Electronic Document Management features.
Increase the number of files you process.
Deliver high impact reports and presentations to the Credit Committee.
Produce and circulate reports electronically using a web-based platform with controlled access rights.