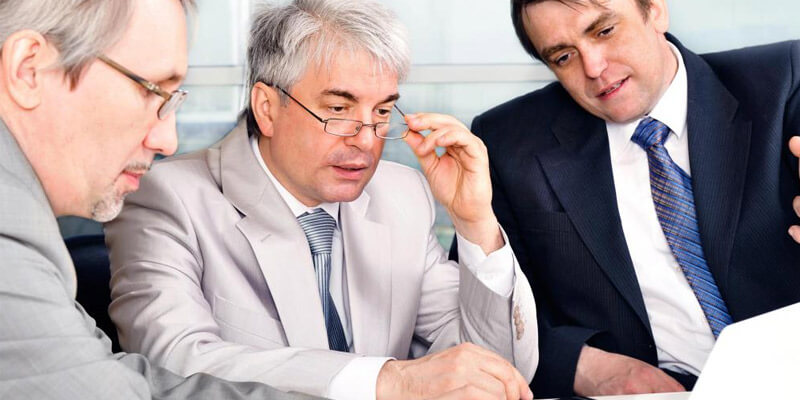 Credit Committe Chair challenges: having and enterprise-wide view of the credit activity and improve the bank performance
Within a major international banking group with your Committee, you select credit files from among those presented by credit analysts after having been assessed by the Risk Department. Using reports from the various departments, the committee reviews and appraises each file in line with the bank's lending capacity.
In times of economic instability this crucial phase of Credit Committee reviews becomes more complicated and more critical to the bank. This is due to higher market volatility, less capital availability, and closer scrutiny by stakeholders and Regulators, competing against companies seeking additional financing facilities as lending capacity gets scarce.
Moreover, in many countries where you are active, local authorities and regulators monitor the volume of credit granted in order to back up economic activity.
axe finance ACP its enterprise-wide approach to managing all aspects of the credit value chain, can help credit committees members :
Electronically distribute all the background material ahead of the Credit Committee meeting in order to streamline the discussion and decision making during the meeting.
Improve the bank's performance by raising the volume of credits granted while more effectively managing risk.
Improve quality of analysis, and better leverage the bank's lending capacity.
Easily access attachments to a file using the integrated Electronic Document Management features.
Provide consistent reporting to internal or external stakeholders of the credit pipeline on either a scheduled or an ad-hoc basis.