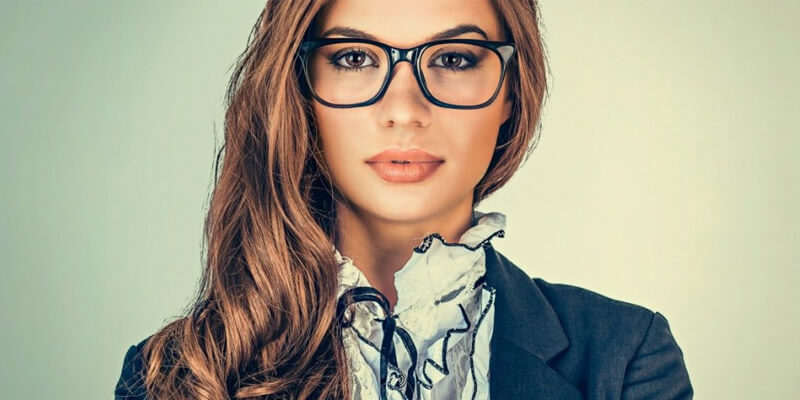 Credit Officers challenges: managing credit applications efficiently on a daily basis
To turn-around applications fast and in accordance with the bank's approval process and credit policies, you need a business system that provides information at a fingertips and with a user-friendly interface.
The ability to input basic customer information, guarantees, quantitative and qualitative data, plus her appraisal and comments, is essential to ensuring fast and accurate processing of loan applications.
The ability to send automatic notifications to your clients is also a key success factor in developing and maintaining harmonious customer relationships.
axefinance ACP supports all aspects of credit application processing and approval to help Credit Officers:
Provide an unprecedented level of service, informing their clients in real time on each file's progress.
Instantly access information to ensure exceptional quality of service to customers.
Ensure adherence with the bank's credit authorization and lending processes, changes to which can be rapidly implemented.
Identify delays and incomplete processes.
Review response time to clients and track performance metrics using Key Performance Indicators.