How to Unlock Untapped Efficiency Gains, The Case of An Eastern European Bank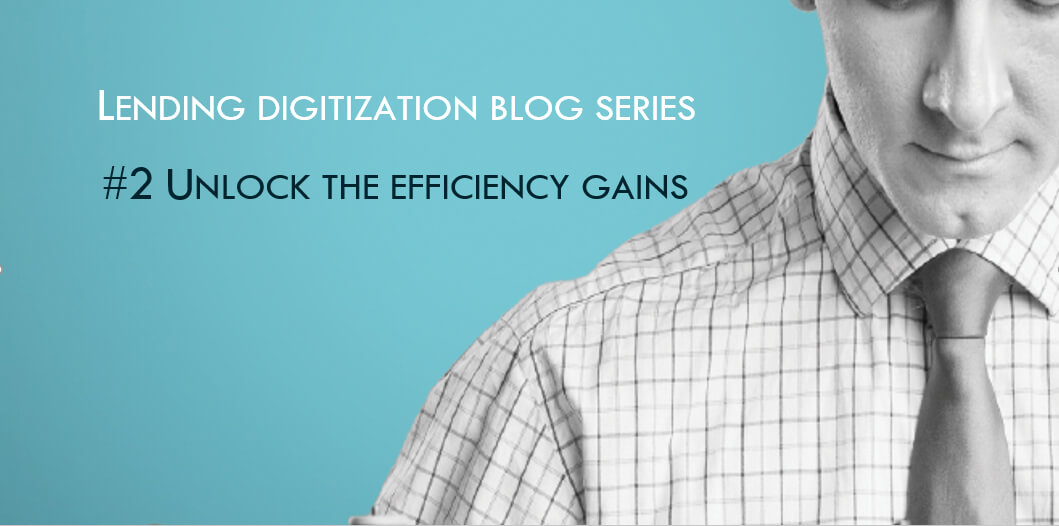 [The wave of digitalization in financial services in general and in the lending space in particular is accelerating. What started in the automation of the retail lending processes, with its high volumes and highly standardized processes is spreading to the more complex SME and corporate lending environment. Innovative actors are setting the tone and incumbents are seeking new ways to remain competitive.]
In our previous article we defined "digital transformation" and shared our views on the lending digitization playing field. Now it's time to zoom in on the digitalization strategies that we see in the lending market and share an example of the benefits our clients are seeing during their lending digitalization journey with Axe Credit Portal.
What digitalization strategies do we see in the lending market?
Starting from the lending digitalization framework we have developed, we have identified three main digitalization strategies (these strategies are not mutually exclusive):
Unlocking efficiency
Scaling through technology
Triggering business innovation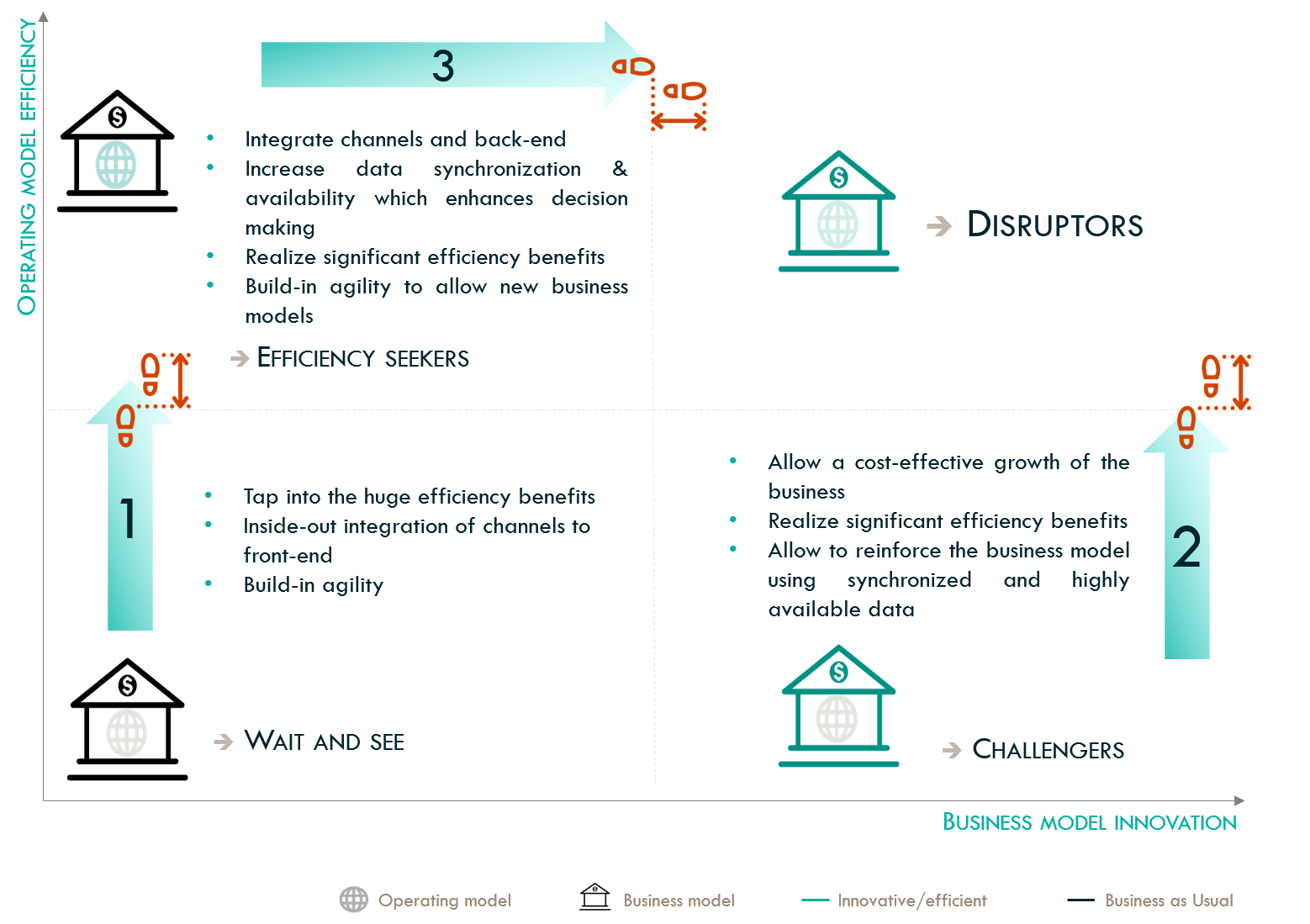 Through our Axe Credit Portal (ACP) solution we help clients successfully implement lending digitalization strategies through end-to-end automation and powerful yet intuitive configuration tools. In the next section, we provide a concrete example of how we helped one of our clients realize huge efficiency gains (strategy 1 above).
Unlocking the efficiency gains
The implementation of a Retail Lending Digitalization solution brought significant efficiency gains to an Eastern European Bank (part of the well renowned universal Bank Société Générale), notably:
End-to-end automated credit processing, keeping paper work to the strict minimum
The automation of more than 300 policy rules which improved portfolio quality thanks to automated scoring and decisions
Automation of all interactions with external stakeholders (credit bureaus, etc.)
Generation of instant notifications, based on integrated data and processes, to further streamline operations and enhance decision making speed and quality:

150% increase in production volumes
250% increase in the volume of after sales operations

Enhancing sales channel efficiency:

Reduction of turnaround time – from 3 days to same day approval
Automatic disbursement within the 24 hours for consumer loans
Initiation of credit applications through the call center
Higher reactivity and shorter time to market for new products and campaigns
Automatic generation of alternative of sales offers
In our next blog, we will share examples of how ACP has enabled our clients to scale their business (second strategy #2 in the framework above).
axefinance has helped many Financial Institutions around the world see significant cost savings and operational efficiency improvements without having to wipe out all their legacy systems. Moreover, with ACP, our clients have been able free up resources to increase their production, activate new channels and offer enhanced customer experience.
If you would like to know more about how ACP could help you implement your own lending digitalization strategy, please reach out to one of our experts here.
Related Links