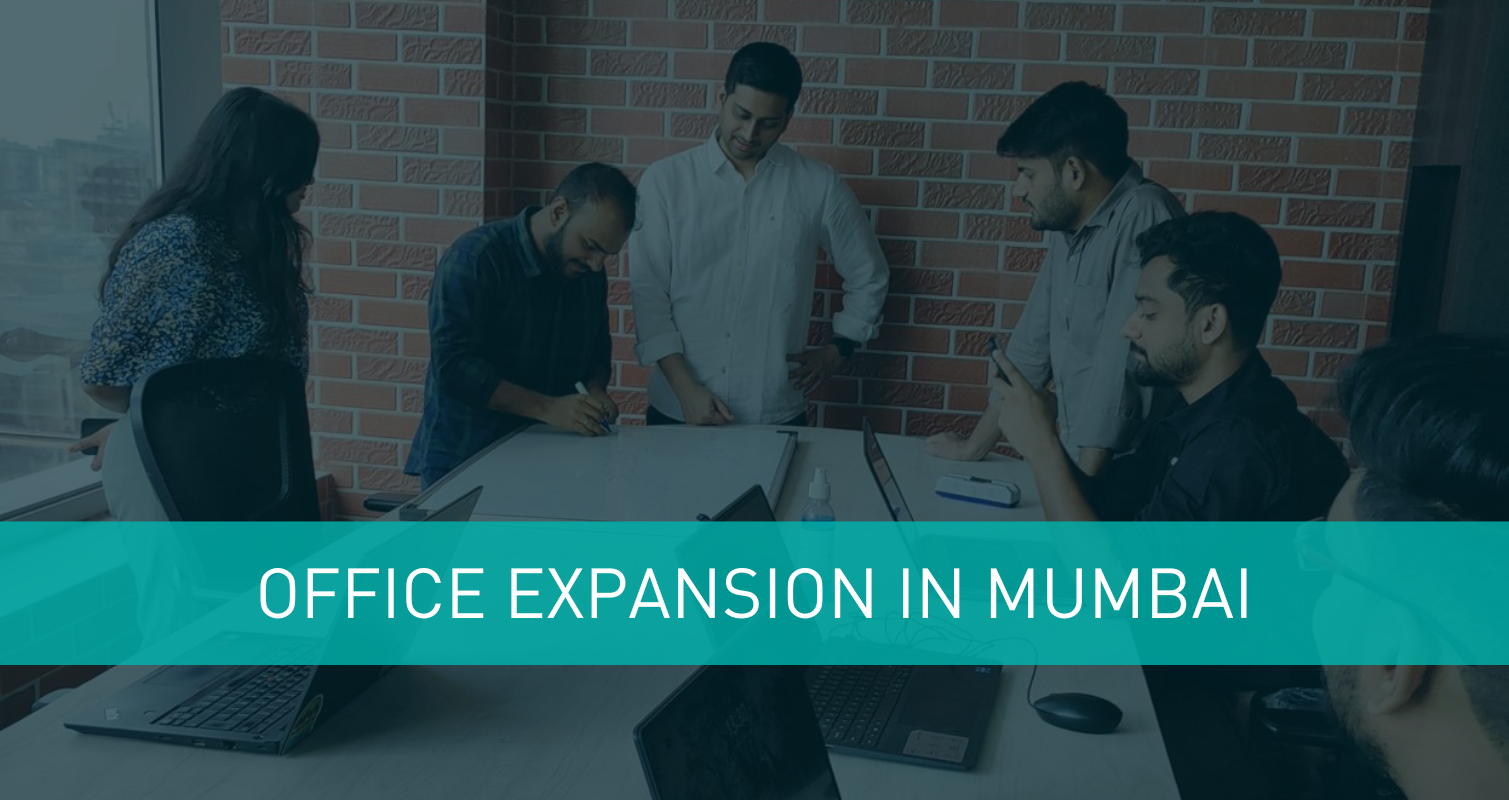 Empowering our global presence through the expansion of our Mumbai office
As a leading digital lending solutions provider, axefinance is taking another step in its growth strategy by expanding its Mumbai office. 
Building on a global reputation of expertise in state-of-the-art LendTech innovations, this expansion highlights our commitment to an international presence by fully covering the Asia Pacific and the Middle East. The footprint axefinance is establishing in these regions results from the increasing demand from lenders to automate their credit processes with the help of our end-to-end solution, Axe Credit Portal (ACP).  
This milestone provides axefinance with a strong regional presence, enabling closer engagement with existing and potential clients, and the capability to hire top talent and leverage local knowledge to adapt to the unique requirements of the Asia Pacific and Middle East markets. This proximity will also allow for more efficient communications, providing axefinance with the opportunity to better understand the needs of its clients and to develop best-in-class solutions that meet those needs. 
Prashanth Karthikeyan, Country Manager at axefinance Mumbai office, said: 
"Ever since we opened our office in Mumbai, it has allowed us to become closer and easily connect with our key clients in Asia and the Middle East. Now, we are expanding our office in one of the world's fastest-growing economies and benefiting from the city's diverse talent pool and local expertise to further drive innovation and growth."
About axefinance
Founded in 2004, a global market-leading software provider focused on credit risk automation for lenders looking to provide an efficient, competitive, and seamless omnichannel journey.   
axefinance developed Axe Credit Portal – ACP – a future-proof AI-driven solution to automate the entire credit lifecycle from KYC to servicing including origination, credit scoring, and automatic decision-making.   
ACP is a multi-segment digital lending solution covering not only Retail, Commercial, Corporate, FIs, and Sovereign segments but also other specific types of lending such as Microfinance, BNPL, embedded financing, Islamic finance, debt servicers, and collectors.