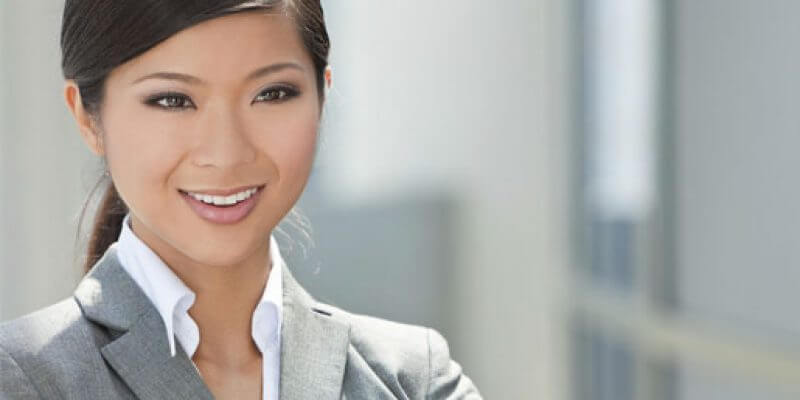 Operational Risk Manager challenges: Mitigating operational risk while using several disparate credit origination and decisioning solutions
As head of the Operational Risk Department within a Regional Universal Bank you might have disparate credit origination and decisioning solutions within the information system, this constitutes a major operational risk. Using various tools and systems – some of which are "home grown" – to do essentially similar functions, has the potential to generate confusion and errors which can arise during the consolidation of data preceding credit risk analysis.
Moreover, the need for technical interfaces between the different tools adds to the cost and complication of running the bank's daily business, and also increases the risk of internal fraud through a lack of clear controls and auditability.
You know thata single, enterprise-wide credit management platformwill significantly reduce the load related to the credit allocation systems, and help the bank to reduce its capital charge related to losses due to operational risks.
axefinance ACP with its homogenous architecture helps Operational Risk executives:
Reduce operational risks linked to credit files processing.
Ensure better document management and reduce the risk of document loss.
Avoid losses thanks to automated controls on critical tasks (e.g.: alerts on expiry dates).
Identify potential flaws in the process.
Use the inbuilt audit trail to track unauthorized actions and identify potential fraud.