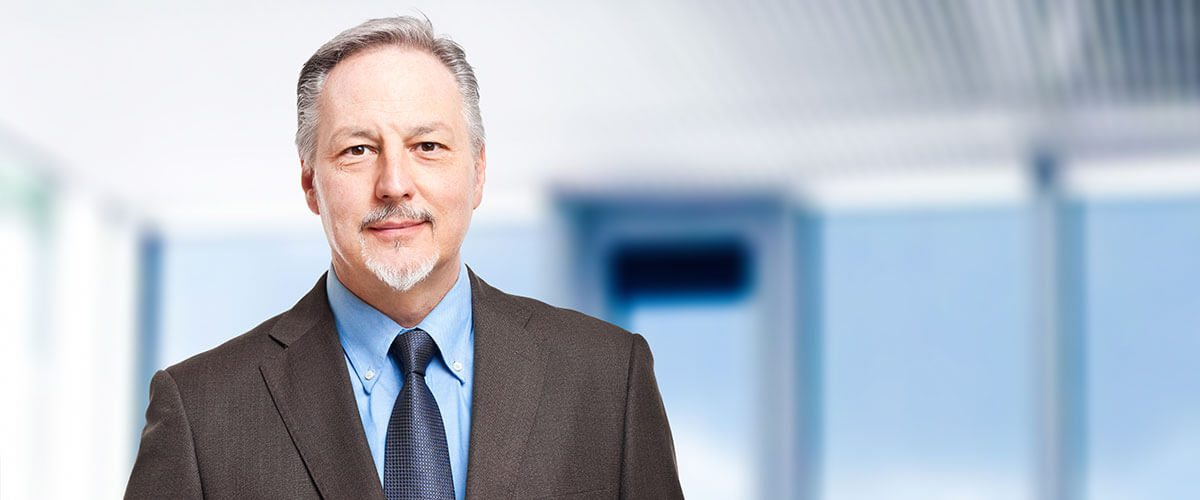 Risk Directors challenges: managing complexity such as analyzing credit applications in different contexts and managing risk in abiding by the bank's allocation rules
Within a Multilateral Development Bank you and your team need to of pre-determined limits set on projects, counterparties, parent companies, countries, industry sectors, rating groups, etc.
While meeting it commitments to further the advancement of the economies in the developing countries that it is supporting, the bank must howevermanage its risk in abiding by its own allocation rules– between types of project, country of allocation – as defined by the Board of Directors.
In addition, and as a consequence of choosing the Basel II IRB Advanced method, the bank needs to record default events, automate its collection processes, and validate ex-post its PD, LGD and CCF models.
To manage such complexity requires a comprehensive credit risk platform providing a genuine homogeneity of user interfaces and input data with complete on-screen access and the flexibility to enable authorized users to edit IRB-related calculations and processes.
axefinance ACP with its fully integrated data infrastructure, workflow and reporting enginescan help Bank Risk Directors:
Manage and control credit risks upstream thanks to an exhaustive appraisal during credit application.
Avoid losses as a result of automated controls: alerts on expiry dates, existing guarantee renegotiation.
Eliminate risks from duplicate data input by interfacing with core-banking system for funds release.
Validate ex-post its PD, LGD and CCF models and automate collection processes.
Have better management and control over limits on commitments.