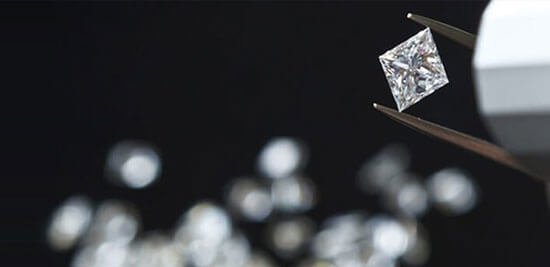 At Riskminds International Amsterdam

Come and meet axefinance at the World's Leading Risk Management Event for financial institutions (25th year).
axefinance is delighted to invite you to RiskMinds International, the world's largest risk management event, which is celebrating its 25th anniversary year in 2018, It will take place in Amsterdam from 3 – 7 December.
Seize the opportunity to stay on top of the latest developments in credit risk, model risk, stress testing, recovery, and much more. Let's meet to understand what is driving your agendas and discuss your lending activities growth strategies.
We are pleased to inform you that as an exhibitor we offer you a special 20% discount off the booking fee. Just quote the discount VIP Code: FKN2545AXE to claim your discount.
Looking forward to meeting you at the conference in December!