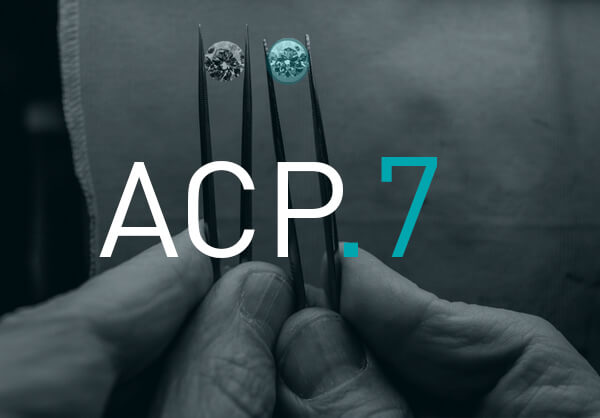 A top to bottom makeover, ACP.7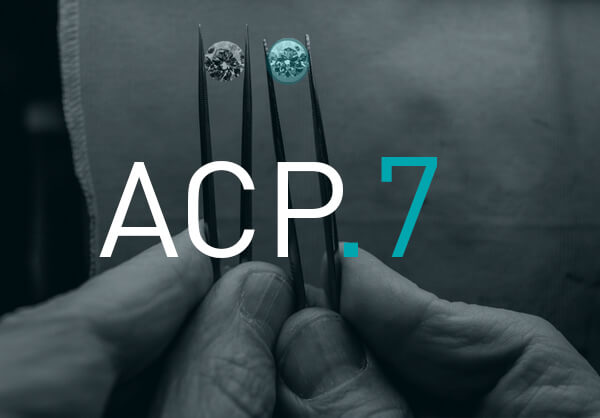 We are excited to announce ACP's latest version, ACP.7
Leveraging more than 10 years of experience and substantial advice from stakeholders, in 2017 axefinance's R&D team completed the makeover of ACP, improving it's look & feel, and offering a more user-friendly experience to ease the adoption of ACP solutions by end users.
Under the label of UX design, ACP.7 focuses on the redesign of existing features to maximize user efficiency and productivity. ACP.7 brings fresh new colors and major improvements in look & feel:
An optimized home page,
More efficient search engine,
A new wizard replacing quick inputs,
Excel-like Financial Data revamped screens,
Improved attachments screen,
More user-friendly counterparty structure,
Optimized Grids,
Chat notifications;
And more.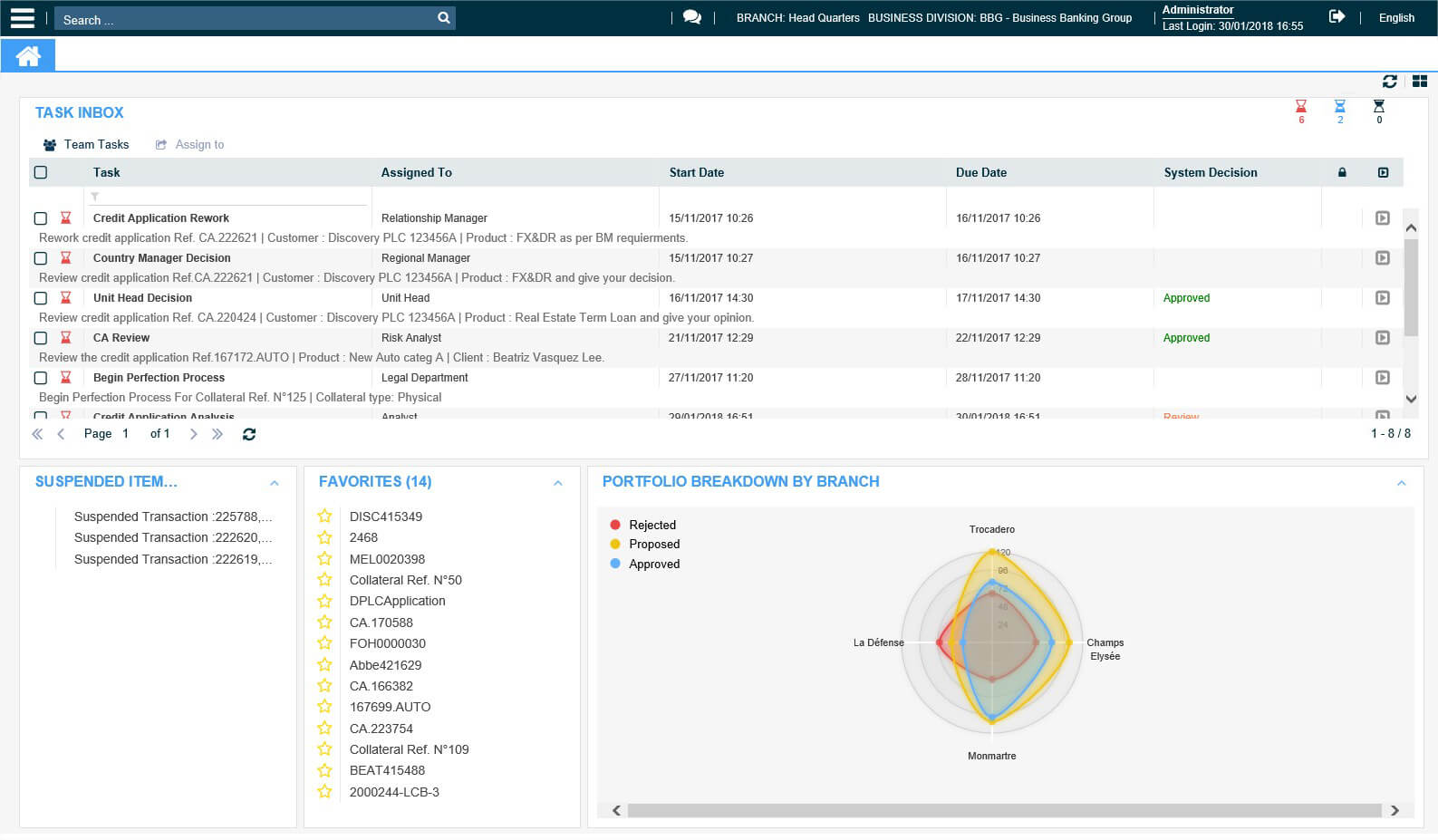 With the release of ACP.7, axefinance is continuing its commitment to a user-centered design approach and best in-class levels of UX.
ACP users should get in touch with client managers to know more about ACP.7 upgrade.