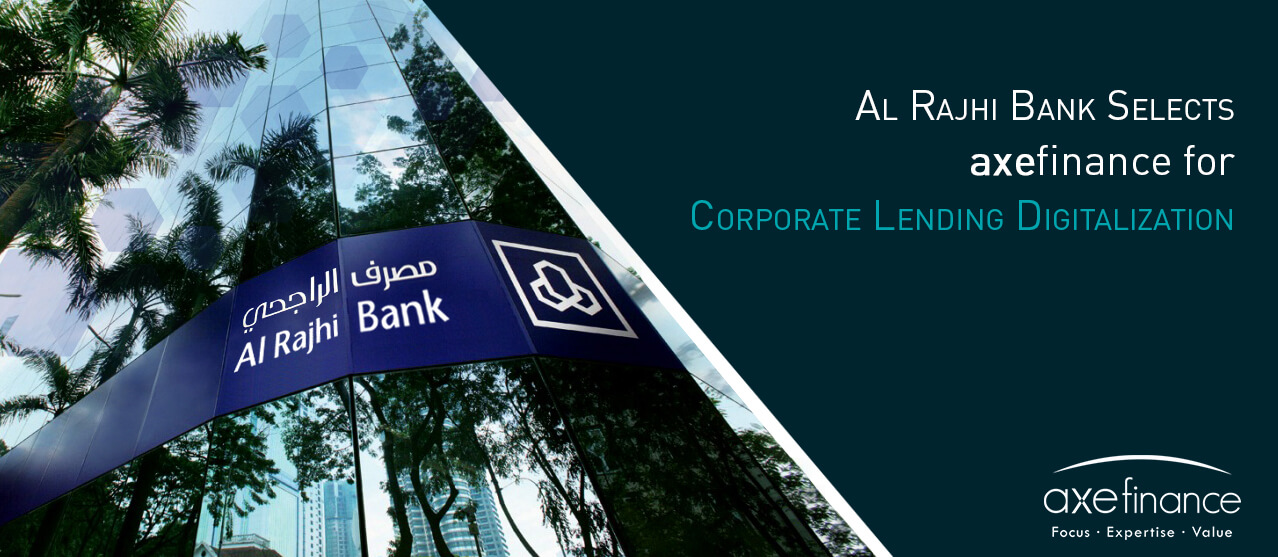 The world's largest islamic bank selects axefinance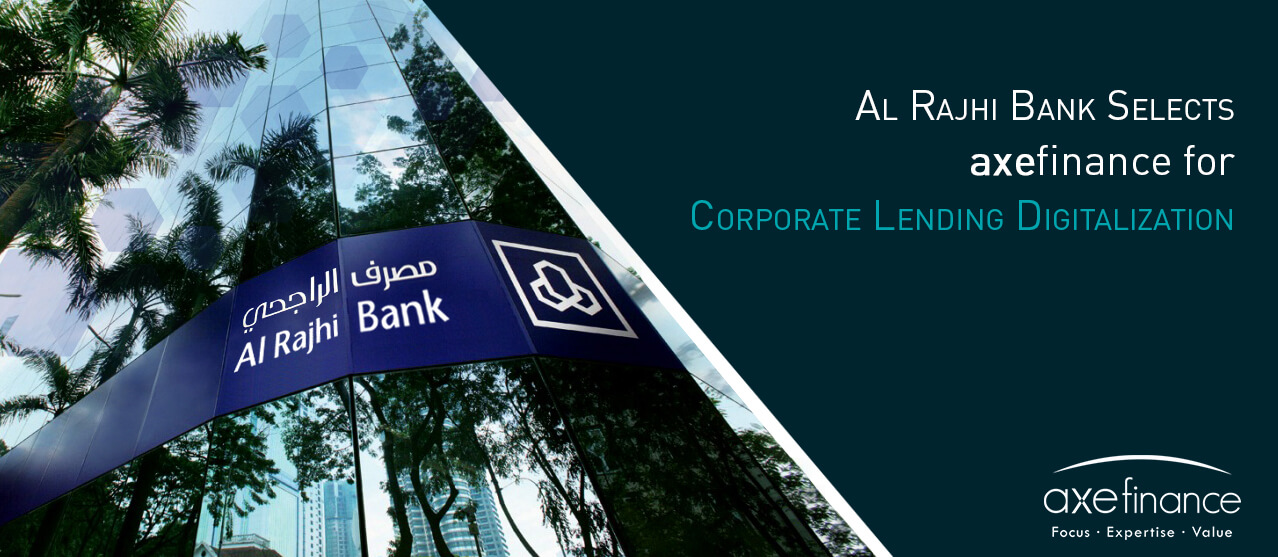 Al Rajhi Bank, the world's largest* islamic bank has decided to embark on a transformation journey to select and implement a new Corporate Banking Credit Origination, Enterprise Limits & Collateral Management solution with the goal of improving their existing processes. This will be a key pillar of Al Rajhi Bank's future growth strategy.
After a careful selection process involving major global solution providers, axefinance's ACP solution was selected by ARB in part because of its ability to provide a powerful end-to-end Lending Digitalization including the Corporate, SME's and FI's.
Many factors tipped the scale in axefinance's favor: the flexibility and scalability of ACP, impressive functional coverage, proven expertise, and a successful track record in the Middle East as well as Africa and Europe.
Added to FAB and ADCB, Al Rajhi Bank new acquisition strengthens axefinance positioning as a leading credit automation provider in the Middle East region.
* Based on total Asset (Source Islamic finance.com )