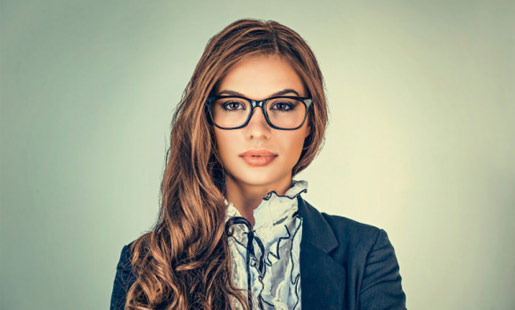 Credit Officer
Managing credit applications efficiently on a daily basis is one of your greatest challenges
To turn-around applications fast and in accordance with the bank's approval process and credit policies, you need a business system that provides information at a fingertips and with a user-friendly interface.
The ability to input basic customer information, guarantees, quantitative and qualitative data, plus her appraisal and comments, is essential to ensuring fast and accurate processing of loan applications.
The ability to send automatic notifications to your clients is also a key success factor in developing and maintaining harmonious customer relationships.
axefinance ACP supports all aspects of credit application processing and approval to help Credit Officers:
Provide an unprecedented level of service, informing their clients in real time on each file's progress.
Instantly access information to ensure exceptional quality of service to customers.
Ensure adherence with the bank's credit authorization and lending processes, changes to which can be rapidly implemented.
Identify delays and incomplete processes.
Review response time to clients and track performance metrics using Key Performance Indicators.
Credit Analyst
Collecting data related to credit applications in the blink of an eye is one of your crucial challenges
To handle financing applications from international groups with intricate legal structures, including joint ventures, projects and local subsidiaries of international companies and to present these applications regularly to the Credit Committee you need a functionally rich business solution that gives you immediate access to relevant counterparty information for both the entities and their parent companies; such information includes Basel figures (PD, LGD, EAD) as well as the outstanding amounts already granted, and rating information (which is provided either by Rating Agencies, or generated using the bank's internal models).
axefinance ACP provides tools toCredit Analysts in order to help Credit Analysts:
Have an overview on all details related to the commitments of a client or business group.
Gather together all the quantitative and qualitative data necessary to calculate an obligor or facility score.
Easily access attachments to a credit file using the integrated Electronic Document Management features.
Increase the number of files youprocess.
Deliver high impact reports and presentations to the Credit Committee.
Produce and circulate reports electronically using a web-based platform with controlled access rights.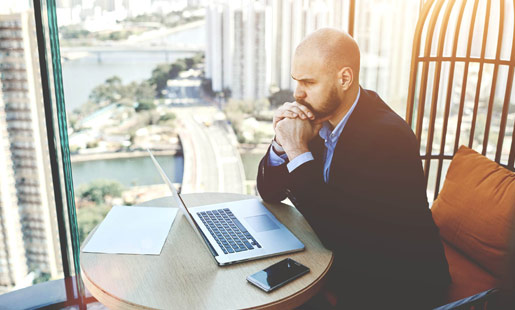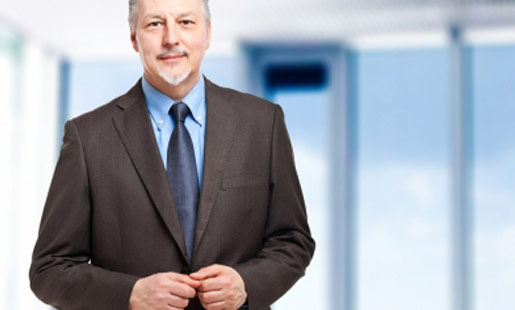 Risk Director
Managing complexity such as analyzing credit applications in different contexts, manage risk in abiding by the bank's allocation rules…are your biggest challenges
Within a Multilateral Development Bank you and your team need to of pre-determined limits set on projects, counterparties, parent companies, countries, industry sectors, rating groups, etc.
While meeting it commitments to further the advancement of the economies in the developing countries that it is supporting, the bank must howevermanage its risk in abiding by its own allocation rules– between types of project, country of allocation – as defined by the Board of Directors.
In addition, and as a consequence of choosing the Basel II IRB Advanced method, the bank needs to record default events, automate its collection processes, and validate ex-post its PD, LGD and CCF models.
To manage such complexity requires a comprehensive credit risk platform providing a genuine homogeneity of user interfaces and input data with complete on-screen access and the flexibility to enable authorized users to edit IRB-related calculations and processes.
axefinance ACP with its fully integrated data infrastructure, workflow and reporting enginescan help Bank Risk Directors:
Manage and control credit risks upstream thanks to an exhaustive appraisal during credit application.
Avoid losses as a result of automated controls: alerts on expiry dates, existing guarantee renegotiation.
Eliminate risks from duplicate data input by interfacing with core-banking system for funds release.
Validate ex-post its PD, LGD and CCF models and automate collection processes.
Have better management and control over limits on commitments.
Micro Finance Manager
Dealing efficiently with a large volume of files and manage the performance of a disseminated team across various territories is one of your crucial challenges
Within a Micro Finance Institution (MFI) in Africa and aware of the large volume of processed files, you want to automate as many tasks as possible, notably the extension of credit to a high number of small borrowers.
Identifying bottlenecks in the lending process will enable you to write more business, while quality automation will bring ease of file processing.
A number of your agents do not have web access so they need to communicate by other means such as SMS, when requesting a rapid authorization.
Using Key Performance Indicators (KPI's), you measure the performances of your team members who are often disseminated across vast and remote territories.
axefinance ACP with its built-in workflow and reporting engines, can help Micro-Credit Managers:
Use the system's communication tools such as SMS in order to exchange data with their clients and/or credit agents.
Efficiently and rapidly handle their clients' credit applications.
Increase their volumes whilst closely managing costs and monitoring the overall risk profile.
Apply consistent credit risk measures (scoring, qualitative and quantitative criteria, etc.).
Manage their business across multiple geographies and measure performance using Key Performance Indicators.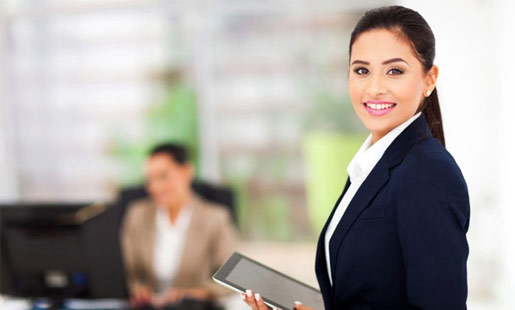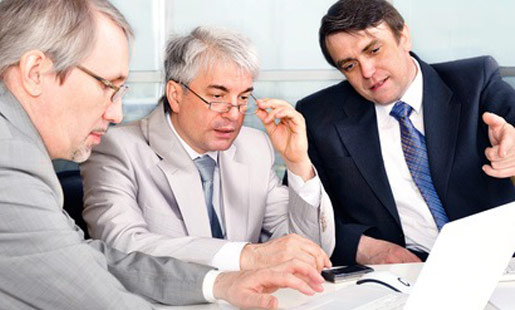 Credit Committee Chair
Having and enterprise-wide view of the credit activity and improve the bank performance is your biggest challenge
Within a major international banking group with your Committee, you select credit files from among those presented by credit analysts after having been assessed by the Risk Department. Using reports from the various departments, the committee reviews and appraises each file in line with the bank's lending capacity.
In times of economic instability this crucial phase of Credit Committee reviews becomes more complicated and more critical to the bank. This is due to higher market volatility, less capital availability, and closer scrutiny by stakeholders and Regulators, competing against companies seeking additional financing facilities as lending capacity gets scarce.
Moreover, in many countries where you are active, local authorities and regulators monitor the volume of credit granted in order to back up economic activity.
axefinance ACP its enterprise-wide approach to managing all aspects of the credit value chain, can help credit committees members :
Electronically distribute all the background material ahead of the Credit Committee meeting in order to streamline the discussion and decision making during the meeting.
Improve the bank's performance by raising the volume of credits granted while more effectively managing risk.
Improve quality of analysis, and better leverage the bank's lending capacity.
Easily access attachments to a file using the integrated Electronic Document Management features.
Provide consistent reporting to internal or external stakeholders of the credit pipeline on either a scheduled or an ad-hoc basis.
Information System Architect
Handling cross participation in terms of time and data management is one of your major issues
You're responsible for the information system architecture within an internationally active bank which is organized along business lines according to client type such as industrial groups, energy and commodities and financial institutions. Often a company that is classified as a parent company in one category also acts as the guarantor for companies classified in another category.
Handling such cross participation is not only difficult in terms of data management, but it is also business critical and time-consuming.
To remedy the situation you suggested a single, enterprise-wide credit management platform be implemented to support each business line's own unique structure and credit policies and processes, while enabling access to key data from a common database.
Since you did not want to face a lengthy, time-consuming and expensive implementation process, you selected a platform that can be rolled-out quickly across all business lines with the result that the project was hailed as model for success within the bank.
axefinance ACP with its modern and flexible architecture, IT Departments and System Architects will:
Succeed in unifying departments around a common platform with benefits for all stakeholders.
Ensure a successful project thanks to a fast roll-out.
Satisfy all departments involved through minimal interruption during implementation.
Have a comprehensive audit trail across all platform functions.
Achieve real long-term cost savings by having a single platform, with resulting lower support costs.
Deliver improved business solutions across the bank.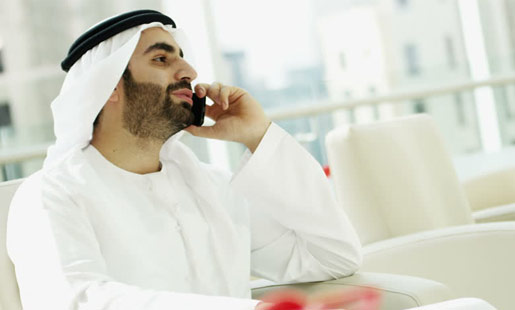 Operational Risk Manager
Mitigating operational risk while using several disparate credit origination and decisioning solutions is a critical challenge for you
As head of the Operational Risk Department within a Regional Universal Bank you might have disparate credit origination and decisioning solutions within the information system, this constitutes a major operational risk. Using various tools and systems – some of which are "home grown" – to do essentially similar functions, has the potential to generate confusion and errors which can arise during the consolidation of data preceding credit risk analysis.
Moreover, the need for technical interfaces between the different tools adds to the cost and complication of running the bank's daily business, and also increases the risk of internal fraud through a lack of clear controls and auditability.
You know thata single, enterprise-wide credit management platformwill significantly reduce the load related to the credit allocation systems, and help the bank to reduce its capital charge related to losses due to operational risks.
axefinance ACP with its homogenous architecture helps Operational Risk executives:
Reduce operational risks linked to credit files processing.
Ensure better document management and reduce the risk of document loss.
Avoid losses thanks to automated controls on critical tasks (e.g.: alerts on expiry dates).
Identify potential flaws in the process.
Use the inbuilt audit trail to track unauthorized actions and identify potential fraud.
Check out our documents
Resources