Careers
Why to join axefinance ?
Joining axefinance is joining an expanding FinTech company where the projects are varied and the vision is global. axefinance is a fast-growing financial software provider of Lending Automation solutions to a wide range of financial institutions.
The reality and strength of this statement are demonstrated by recent due diligence and benchmarking processes which led to our selection by leading financial institutions around the world.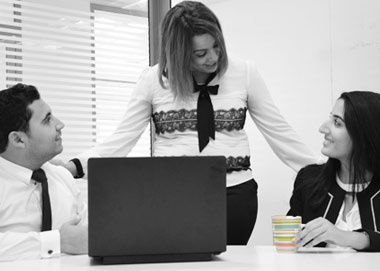 Tunis : Rue du lac Huron, La Couverture Building, 1053 Les Berges du Lac