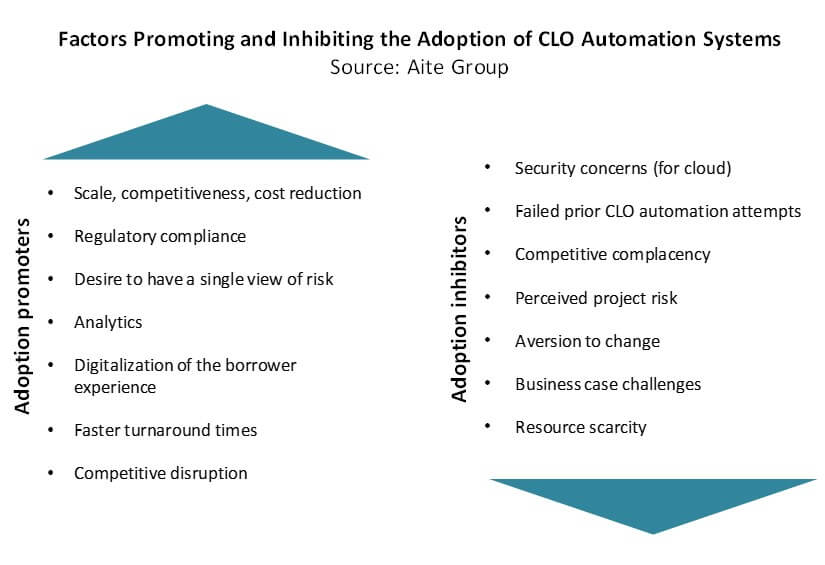 Aite includes ACP in its latest report about commercial loan origination systems
Aite Group, the american research and advisory firm issued their latest report about Commercial Loan origination.
Entitled "Commercial Loan Origination: Sharpening the Tip of the Spear", this report explores some of the key trends within the commercial loan orgination market and examines how technology is evolving to address new market needs and challenges.
It leverages a variety of data sources, including conversations between the providors and users of Commercial Loan Origination softwares, briefings on systems in the market, and demonstrations of these systems including axefinance's ACP solution.
Some of this report findings:
– The current market for CLO automation is expected to grow to US$2 billion in 2024.
– Banks that don't adopt CLO automation will be in competitive peril relative to those that do.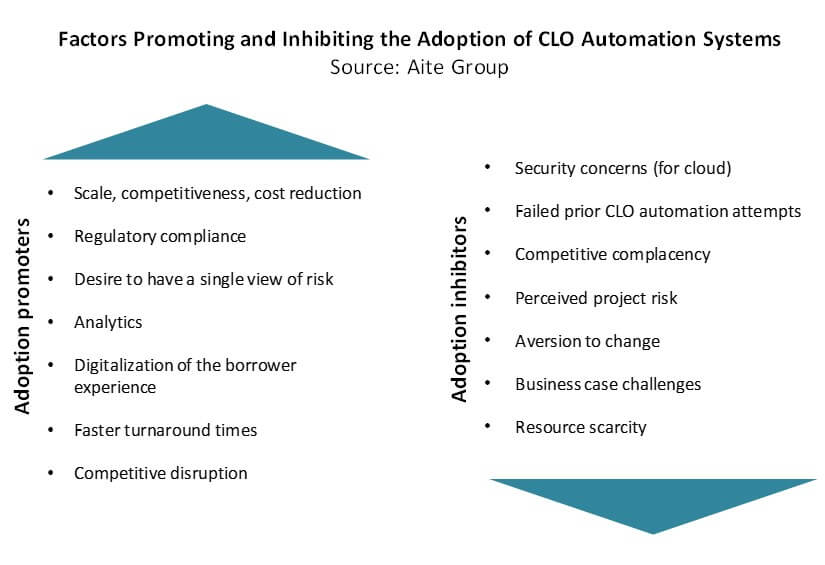 To download the table of content of this report and buy a copy follow this link. here
Useful Links