WE ARE OFFICIALLY A CERTIFIED ISO 27001 CREDIT RISK MANAGEMENT SOLUTION PROVIDER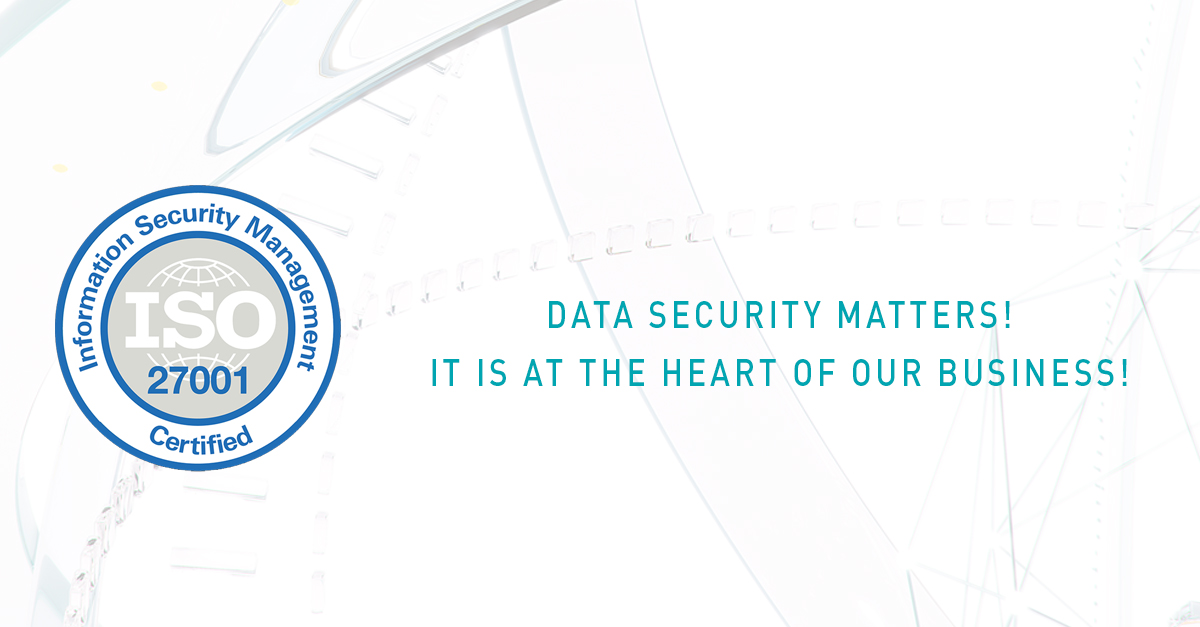 In an industry where everything revolves around data, cybersecurity is paramount. ISO 27001 certification represents the global standard for information and data security. It aims to ensure the confidentiality, integrity, and availability of all data.
That is why axefinance is proud to announce it is a certified ISO 27001 credit risk management solution provider. This certification ensures that axefinance meets global information security requirements.
Cyber-attacks and security threats are continually evolving risks, especially in the financial services industry. The implementation of ISO 27001 ensures resilience and protection against data breaches and their ensuing costs. Additionally, it certifies that axefinance staff members embrace security in their day-to-day working practices and procedures.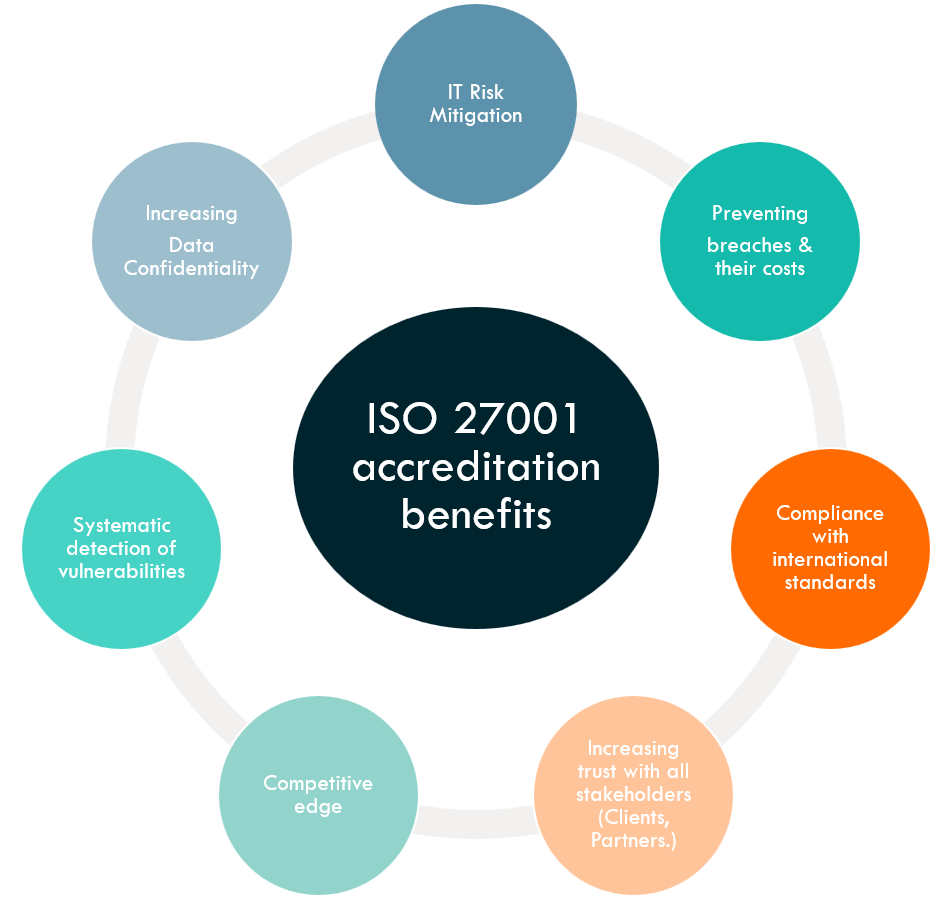 Thanks to its continued commitment to data security, axefinance started implementing and applying these standards several years ahead of the certification process. Now, axefinance will maintain the trust of its partners by upholding ISO27001 standards of the certification and ensuring all data is protected in the years to come regardless of its form or type.