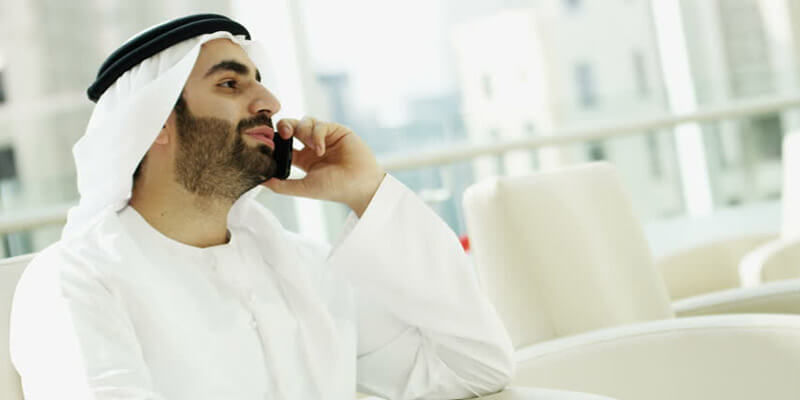 You're responsible for the information system architecture within an internationally active bank which is organized along business lines according to client type such as industrial groups, energy and commodities and financial institutions. Often a company that is classified as a parent company in one category also acts as the guarantor for companies classified in another category.
Handling such cross participation is not only difficult in terms of data management, but it is also business critical and time-consuming.
To remedy the situation you suggested a single, enterprise-wide credit management platform be implemented to support each business line's own unique structure and credit policies and processes, while enabling access to key data from a common database.
Since you did not want to face a lengthy, time-consuming and expensive implementation process, you selected a platform that can be rolled-out quickly across all business lines with the result that the project was hailed as model for success within the bank.
axe finance ACP with its modern and flexible architecture, IT Departments and System Architects will:
Succeed in unifying departments around a common platform with benefits for all stakeholders.
Ensure a successful project thanks to a fast roll-out.
Satisfy all departments involved through minimal interruption during implementation.
Have a comprehensive audit trail across all platform functions.
Achieve real long-term cost savings by having a single platform, with resulting lower support costs.
Deliver improved business solutions across the bank.