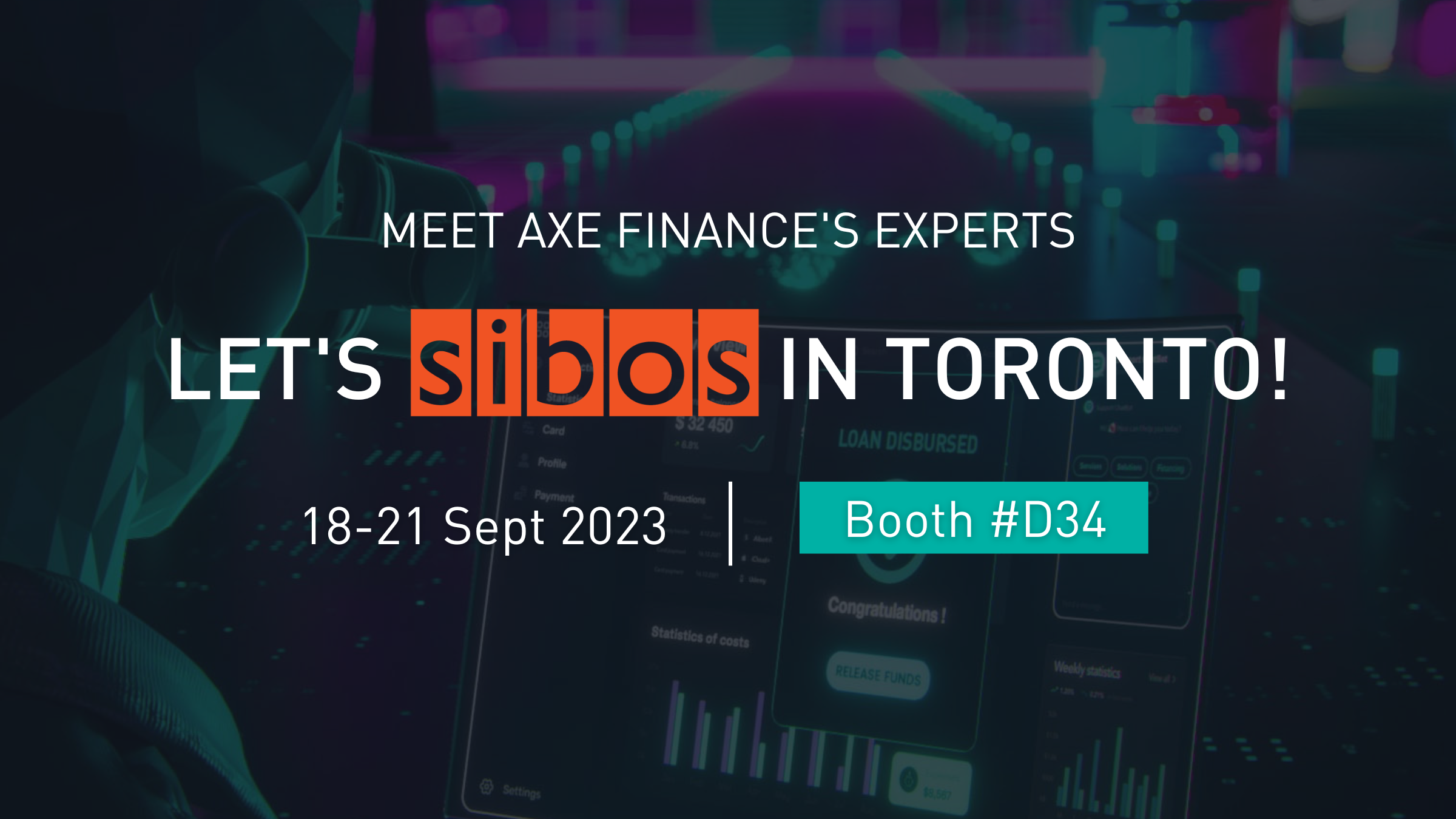 We are thrilled to announce our participation in SIBOS 2023, the world's premier financial services event, taking place this year in Toronto. As a market-leading provider of cutting-edge Digital Lending technology, Axe Finance is excited to showcase our innovative AI-based and future-proof solution – Axe Credit Portal – and interact with Banking & Finance industry leaders, decision-makers, and influencers from around the world. 
Stay ahead of the curve. Discover how Lending 3.0 plays a crucial role in supporting collaborative finance in a fragmented world by leveraging Next-Gen digital lending innovative models and advanced technology to bridge the gaps between various lenders and credit stakeholders. Drop by BOOTH #D34 this 18-21 SEPTEMBER 2023 to engage with our experts and discuss how ACP can help you fulfill your digital transformation goals!  
In line with this year's theme of "Collaborative finance in a fragmented world", we are pleased to invite you to attend our CEO's and our CCO's talk about the Metaverse and how it will reshape the future of Digital Lending on 20th September at 4:30 PM (GMT-4).
LET'S MEET AT SIBOS 2023, BOOK A MEETING WITH OUR EXPERTS
Save the date: 18-21 September 2023
#BOOTH D34
Our CEO and our CCO will be exploring the following agenda:
/ Demystifying the metaverse
/ The metaverse: Unlocking new opportunities
/ A typical immersive CX and financing journey in the metaverse
/ Building blocks of a metaverse lending solution
/ What's concrete in the metaverse
/ Threats and constraints of lending in the metaverse
MEET OUR EXPERTS: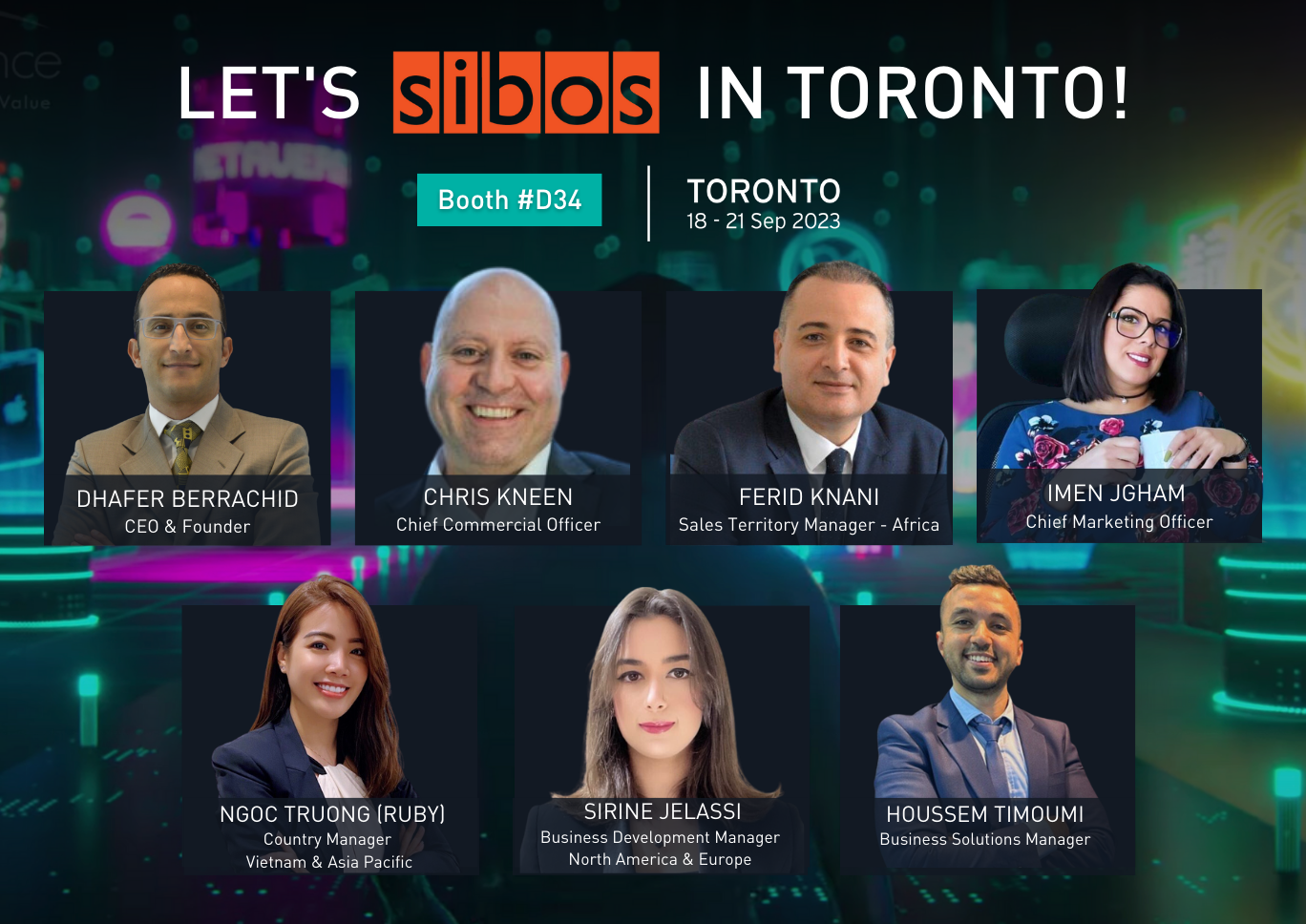 About SIBOS:
Sibos brings together thousands of business leaders, decision makers and topic experts from across the financial ecosystem. Industry leading speakers and conference sessions, partners, and multiple networking events make Sibos the perfect platform to collectively shape the future of the sector. 
The theme for the Sibos 2023 conference agenda is 'Collaborative finance in a fragmented world' addressing issues such as working together to create a sustainable and inclusive financial industry, risk management in times of economic and geopolitical uncertainty, and the balance between technology and trust. 
Check out our documents
Resources